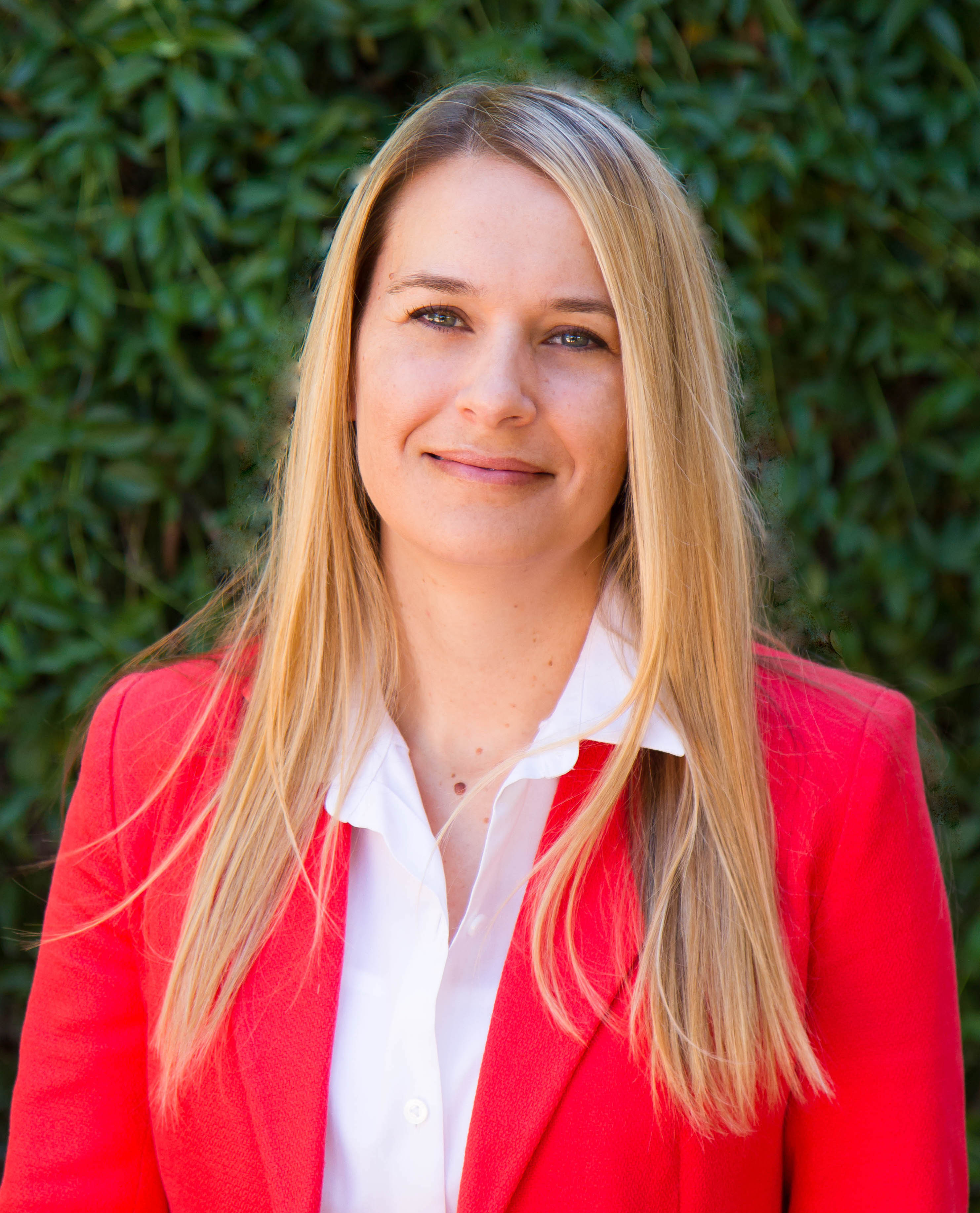 The Southern Arizona Arts & Cultural Alliance (SAACA) is a Tucson, Arizona based nonprofit organization dedicated to the creation, preservation and advancement of the Arts. They promote a variety of cultural, culinary, arts and music events throughout the year encouraging artist and community collaborations.
Kate Marquez has been the Executive Director for over 14 years. Through her vision and leadership, SAACA evolved and has become a model for other cities to emulate. For the past seven years, Kate's vision of creating a multifaceted hub for artists and creator to showcase their talents is about to come true. CATALYST, located in a Tucson shopping mall is 14,000 square feet of workspace, learning centers and multi media open space made possible by support and collaboration with local businesses and artists. CATALYST is scheduled to open in late August. As we talk about this project and all that SAACA does, you can hear the excitement in Kate's voice. We hope other communities listen in and learn from Kate's story.
SHOW NOTES:
Starting out in Oro Valley
Reaching out to other communities including Casa Grande
Investing in the Arts, Festivals & People
'Undercover Arts' Magazine
The Community Share Program
The Arts & Health Care Program
The CATALYST Project
Future?
Future Collaborations?
Follow TFSI on Instagram